British Construction Industry Awards
The British Construction Industry Awards (BCIA) are the most prestigious awards in the built environment sector, with winning projects and teams rightly recognised for their achievements within the industry and the public at large. The awards recognise and reward excellence in project delivery and, crucially, delivering outcomes for society, celebrating the hard work and dedication of the whole project team – from clients, architects, designers and contractors.
There are 17 prestigious awards on offer, recognising successfully delivered project outcomes, best practice during project delivery and new for this year our special award category – Outstanding Contribution to the Covid-19 Response.
Although we are unable to celebrate in person this year, we understand how incredibly important it is to get together in some way to acknowledge the hard work and dedication of the industry. This year's awards ceremony will therefore be a virtual gathering and will take place on Thursday 5 November 2020.
As a virtual ceremony you can tune in from the comforts of your own workspace and celebrate the winners as they are announced live. You and your colleagues will also benefit from unlimited passes to the event so that you can bring whoever you wish to attend and make the most of the endless networking opportunities available with key industry figures. Plus, if you missed anything you can always catch up on the celebrations on demand after the event.
The BCIA are free to attend – register now and find out who will be crowned as this year's winners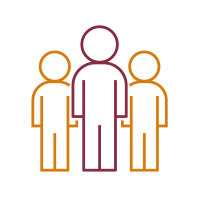 1000+
attendees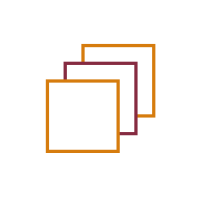 17
categories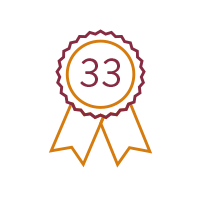 33
years of recognising and rewarding excellence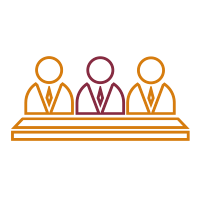 80+
Judges to determine the most deserving winner

3 JULY
ENTRIES CLOSE

JULY
JUDGING 1st STAGE

JULY
SHORTLIST ANNOUNCED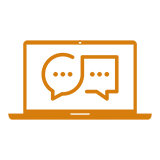 SEPTEMBER
PROJECT INTERVIEWS WITH JUDGES

5 NOV
BCI AWARDS