British Construction Industry Awards 2021 | Entries are now open
The BCIA is back this year and will be taking place on 13 October 2021 for the 34th consecutive year. Brought to you by the ICE and New Civil Engineer, the BCIA is the most prestigious awards in the built environment sector that seek to recognise and reward excellence in project delivery and, crucially, delivering positive outcomes for society. These awards also celebrate the hard work and dedication of the whole project team — from clients, architects, designers and contractors.    
Following a successful virtual event in November 2020, we are delighted to be hosting the 2021 awards, the one occasion where the entire built environment comes together to share insight, discuss industry challenges and shine a light on the wealth of innovation and excellence that goes into construction projects across the UK. There are 19 prestigious award categories for you to enter, all judged by our independent panel of 80+ expert judges, who ensure integrity and rigour in our awards process.
Considering the challenges faced by the industry, there is no better year to enter the BCIA to give your business a competitive edge. Make the most of this incredible opportunity and submit your entry for £399.
After weeks of reviewing the incredibly high standards of entries from this year's British Construction Industry Awards, our expert panel of judges have now come to a decision and we are delighted to share with you 2021's highly-anticipated shortlist.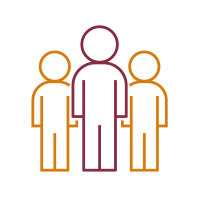 1000+
attendees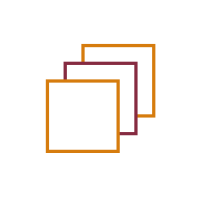 19
categories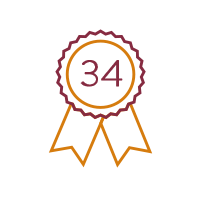 34
years of recognising and rewarding excellence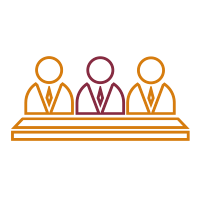 80+
Judges to determine the most deserving winner

4 JUNE
DEADLINE EXTENDED

JUNE
JUDGING 1st STAGE

JULY
SHORTLIST ANNOUNCED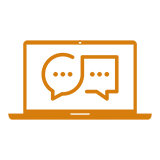 SEPT
LIVE JUDGING STAGE

13 OCT
BCI AWARDS