British Construction Industry Awards 2018
---
The British Construction Industry Awards are the most prestigious awards in the built environment sector, with winning projects and teams rightly recognised for their achievements within the industry and the public at large.
Now, into their 31st year, the expectation is for them to be better than ever, with new project categories to reflect project outcomes rather outputs and a revamped judging panel to capture the views of broader stakeholders and end users and to showcase the industry's work on an even broader stage.
The deadline for entries is 23 March 2018.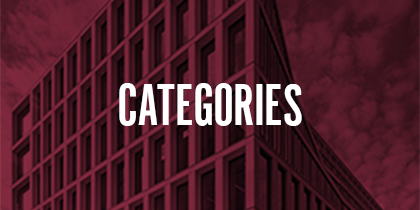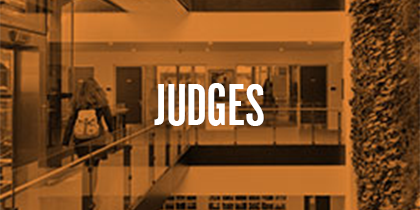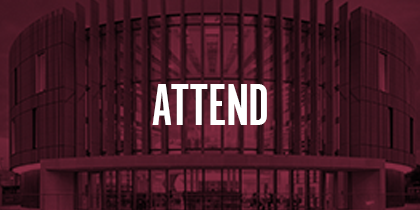 "The awards showcase what is great about our Industry and challenge us all to be even better"
Alan Cox, Preconstruction Director, BAM Nuttall
"Industry recognized awards, with long standing involvement in succesfully promoting our industry both nationally and internationally."
Craig Covil, Principal, Arup
"A fantastic night out with good food, good company and great entertainment. All our guests and staff thoroughly enjoyed themselves. Thank you BCIA."
Andrew McCann, Business Development Manager, Topcon GB Ltd
"The BCI Awards is a great event with true meaning, that brings positivity and pride to our industry!"
Joshua Hanson, Digital Project Delivery Coordinator, Balfour Beatty
"Great event, great opportunity to network, great entertainment"
Mark Townsend, Engineer Manager, MWH Treatment
"The best construction event in the UK"
Tim Ryall, Commercial Director, Skanska
"A brilliant evening had by all celebrating the amazing achievements of the British Construction Industry with all major organisations at the heart of the construction sector. "
Ben Ward, Scheme Project Manager, Network Rail
"Celebrating the best in construction in style"
Chris Massey, Managing director, Brilliant ideas Ltd
"It was a brilliant night, allowing us to witness some of the amazing innovations other companies are doing and celebrate our own, combined with the opportunity to network with the leading organisations across the sector"
Alex Granados-Potts, Digital Project Delivery Coordinator, Balfour Beatty
"A great evening to celebrate all the hard work"
Phil Whalley, Principal Engineer, Lancashire County Council
"Enjoyable evening with work colleagues and suppliers. A well run event."
Simon Jones, Senior Buyer, VolkerHighways
"Fantastic to be included in a prestigious line of awards for outstanding works."
Ed Procter, Design Manager, BAM Nuttall Ltd
"The BCIA awards strike the right balance between celebrating success, promoting excellence and providing a great evening for winners to celebrate their success."
Catherine wenger, Director, Arup
Brought to you by