British Construction Industry Awards
The British Construction Industry Awards (BCIA) are the most prestigious awards in the built environment sector, with winning projects and teams rightly recognised for their achievements within the industry and the public at large. The awards recognise and reward excellence in project delivery and, crucially, delivering outcomes for society, celebrating the hard work and dedication of the whole project team – from clients, architects, designers and contractors.
The BCIA's pride themselves on their rigorous judging process. With 16 prestigious award categories for you to enter, recognising successfully delivered project outcomes and best practice during project delivery. You can leverage the opportunity to have fellow industry leaders visit and judge your projects face to face on site in June / July this year.
Submit your entry for just £399 by Friday 3 April to showcase your award-winning potential with the Institution of Civil Engineers and New Civil Engineer.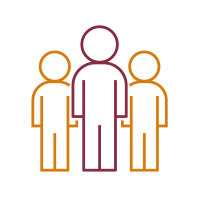 1000+
attendees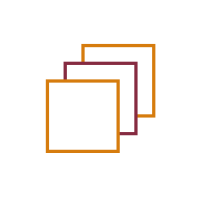 16
categories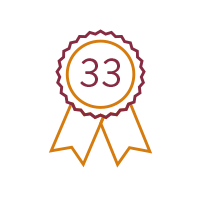 33
years of recognising and rewarding excellence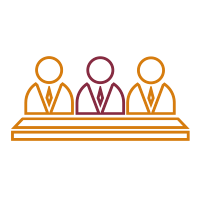 80+
Judges to determine the most deserving winner

23 JAN
ENTRIES OPEN

3 APR
ENTRIES CLOSE

APR
JUDGING 1st STAGE

JUN
SHORTLIST ANNOUNCED

14 OCT
BCI AWARDS