COVID-19 UPDATE:
We are closely monitoring Government advice and are working with our venues to understand how physical events will run under social distancing rules. EMAP remains committed to running live events safely to continue to enable you to network and connect with your peers. Over the coming months we will announce our Covid-19 policy and guidelines to help you answer any questions you might have as the event approaches this autumn.
British Construction Industry Awards
The British Construction Industry Awards (BCIA) are the most prestigious awards in the built environment sector, with winning projects and teams rightly recognised for their achievements within the industry and the public at large. The awards recognise and reward excellence in project delivery and, crucially, delivering outcomes for society, celebrating the hard work and dedication of the whole project team – from clients, architects, designers and contractors.
There are 17 prestigious awards on offer, recognising successfully delivered project outcomes, best practice during project delivery and new for this year our special award category – Outstanding Contribution to the Covid-19 Response. You still have time to enter this category and be among our finalists – the entry deadline closes on Friday 14 August.
We have now announced this year's shortlist – take a look at who made the list. See who will be in the room and make sure you secure the best spot by booking your table now.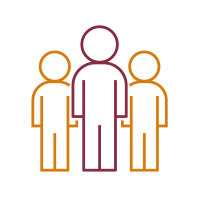 1000+
attendees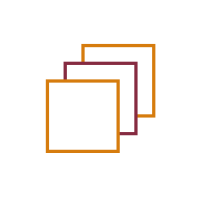 17
categories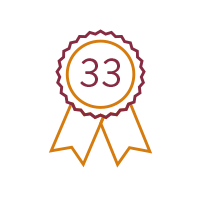 33
years of recognising and rewarding excellence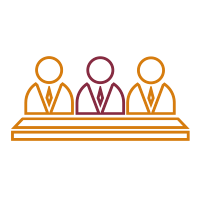 80+
Judges to determine the most deserving winner

3 JULY
ENTRIES CLOSE

JULY
JUDGING 1st STAGE

JULY
SHORTLIST ANNOUNCED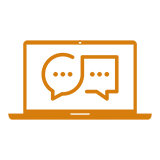 SEPTEMBER
PROJECT INTERVIEWS WITH JUDGES

28 OCT
BCI AWARDS